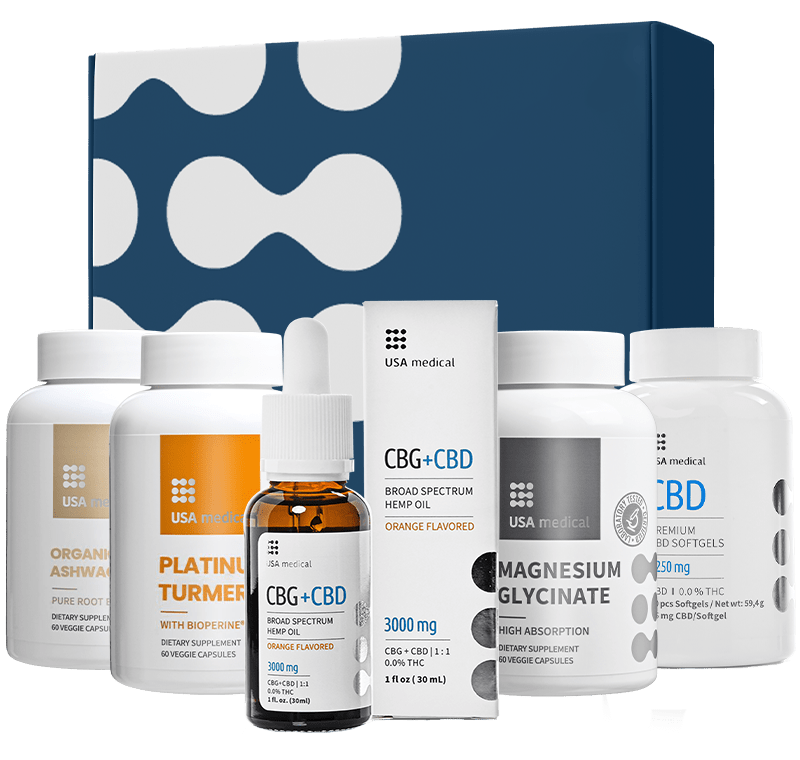 Your Inflammation Reset
From morning to night, here's exactly what you get:
CBG Oil: Instantly attacks inflammation for energy-filled days.
Ashwagandha: Calms your mind and sharpens your focus.
Turmeric: Blocks new inflammation from your brain & body.
Magnesium Glycinate: Clears inflammation while you sleep.
CBD Capsules: Deepens your sleep & promotes recovery.
PLUS,

get any bonus vitamin of your choice for free!
Brenda Feeney
@BrendaFeeney
After years of misery I found this site. The CBG Oil is life changing. My pain, sleep and complete life has been changed. Everyone in my life has asked me what I am doing differently for my arthritis and fibromyalgia. I tell everyone it is the CBG Oil at USA Medical. I no longer want the day to end, I am keeping up with my granddaughter and my job. I will be a forever fan and continue to tell everyone I meet about this amazing product. Thank you Jake for changing my life.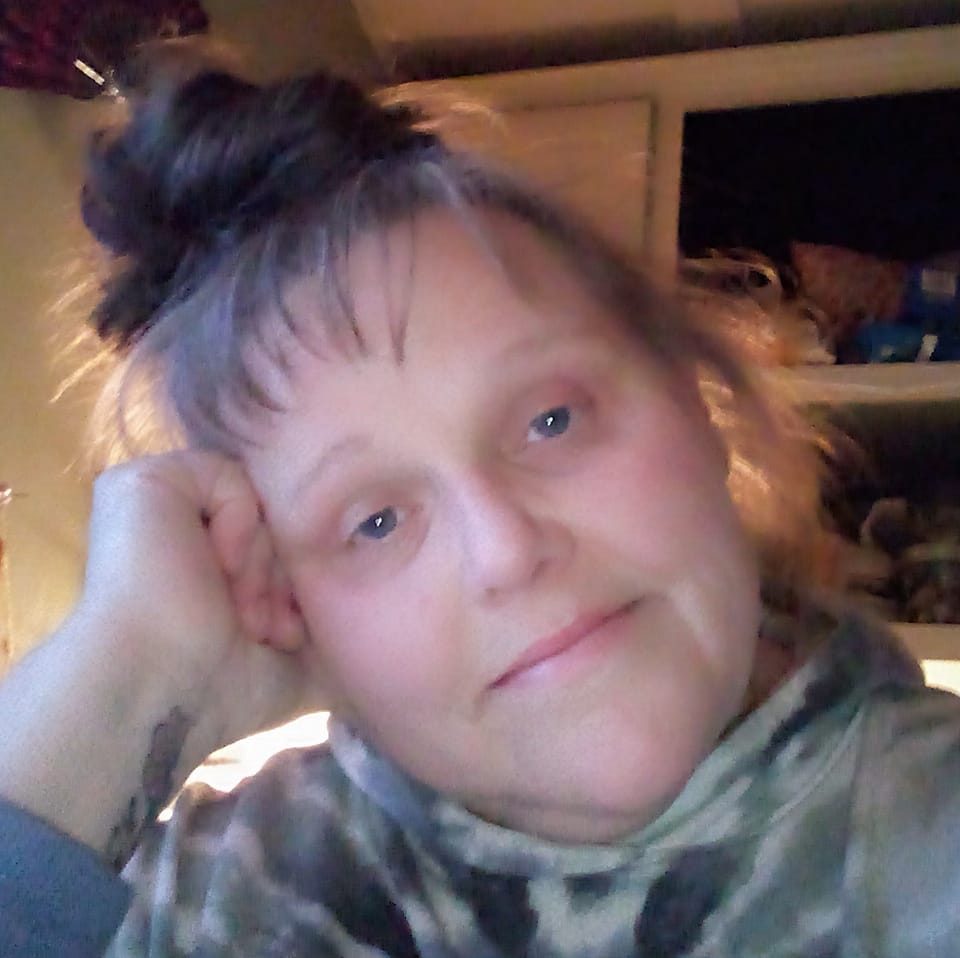 Kimberly J Moerke
@KimberlyJMoerke
What a terrific company, ran buy people that actually care about their customers. I found the owner Jake on his TikTok account doing a live answering questions about health issues and also the wonderful products they offer. If you haven't checked them out you definitely need to they have a wide range of great products and great deals on them. What have you got to loose try them out today!!!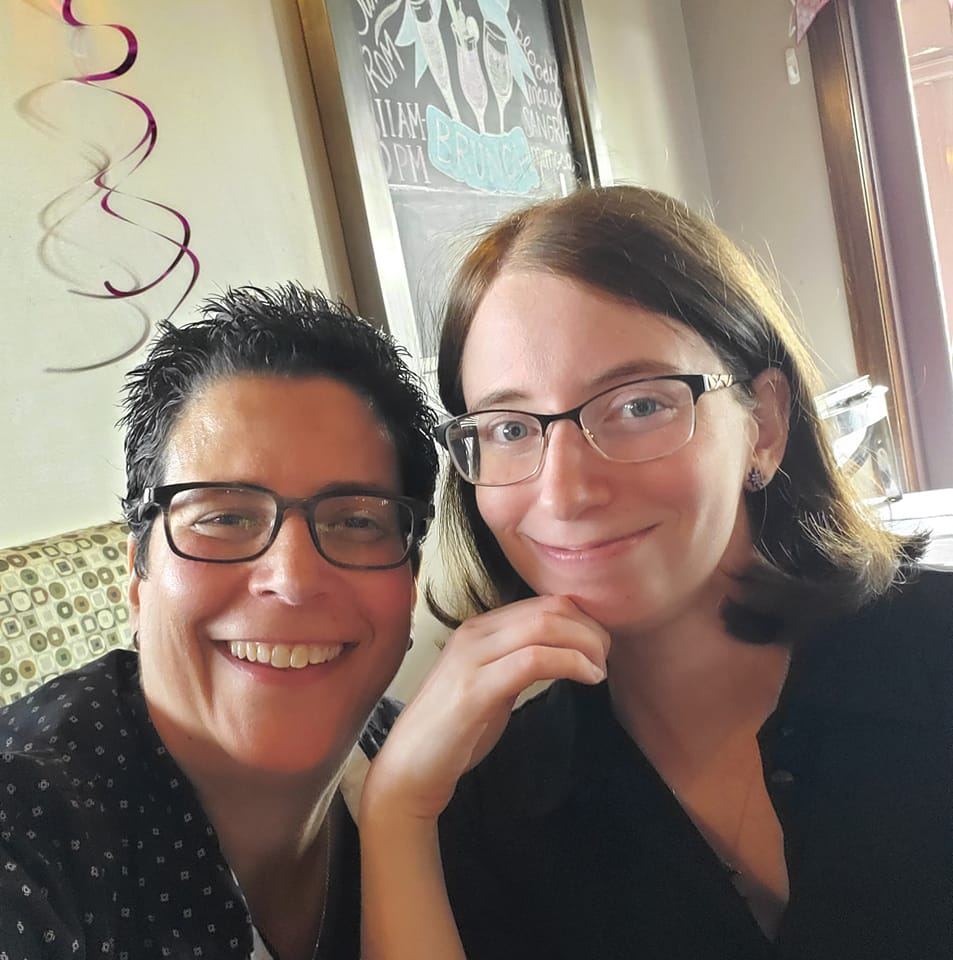 Michele Arone
@MicheleArone
The products are high quality and they work. I use the women's multi, magnesium, CBG Oil, cbd gel caps, immune support, ashwaganda, cbd treats and oil for my dogs. I've used other products they sell too. I feel less pain abd I sleep so much better. The USA Medical Facebook group is so helpful and keeps you involved. Finding USA Medical has been life changing for me. I have recommended then to people and will continue to do so for a long time! Been using their products over a year now.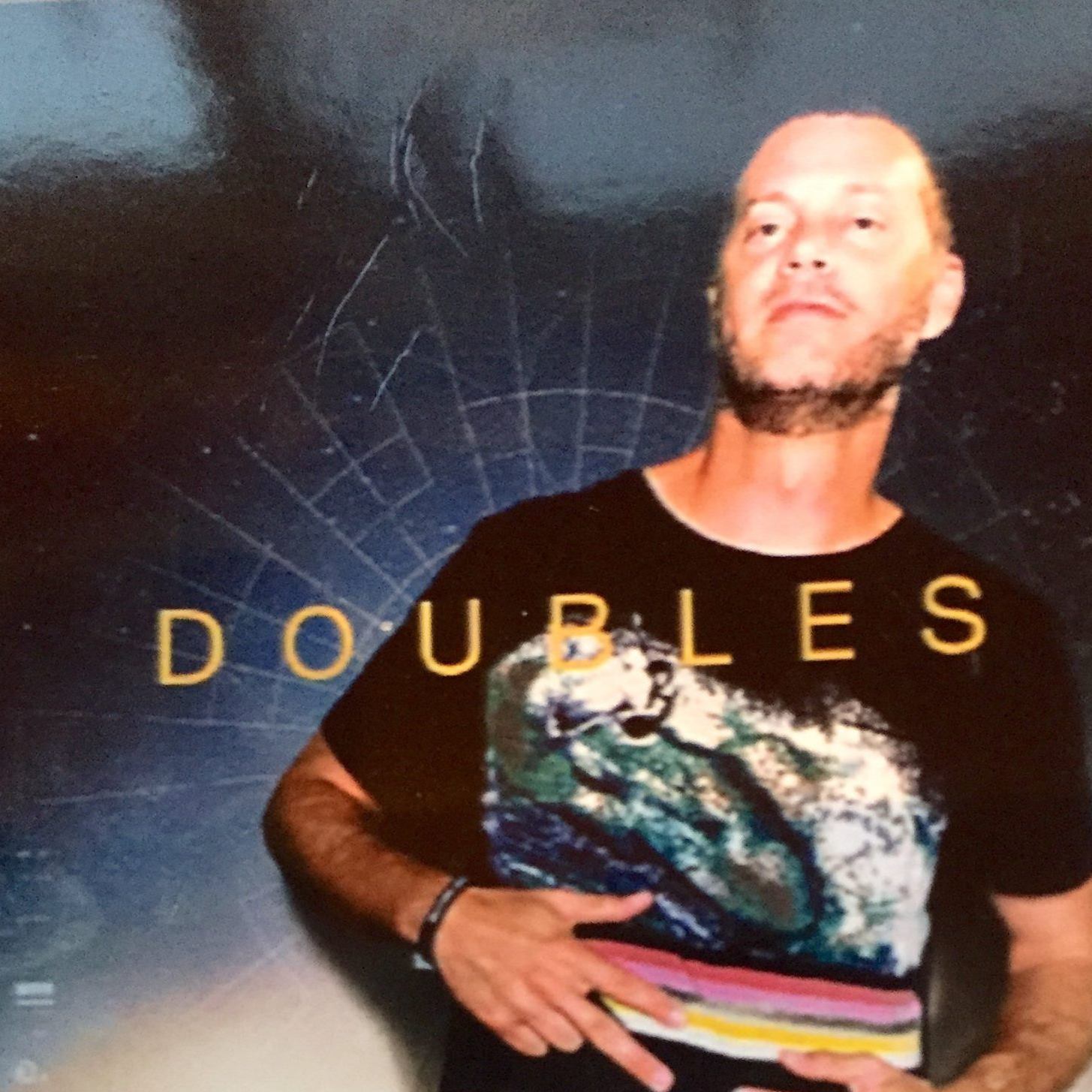 Larry Little
@LarryLittle
I've been taking Ambien to sleep for 10 years, then started with USA Medical to help me get off of it. Seven days in and I'm sleeping pretty good without Ambien. It was quick delivery! Along with lighting advice, and taking some other steps they recommended. 10/10 service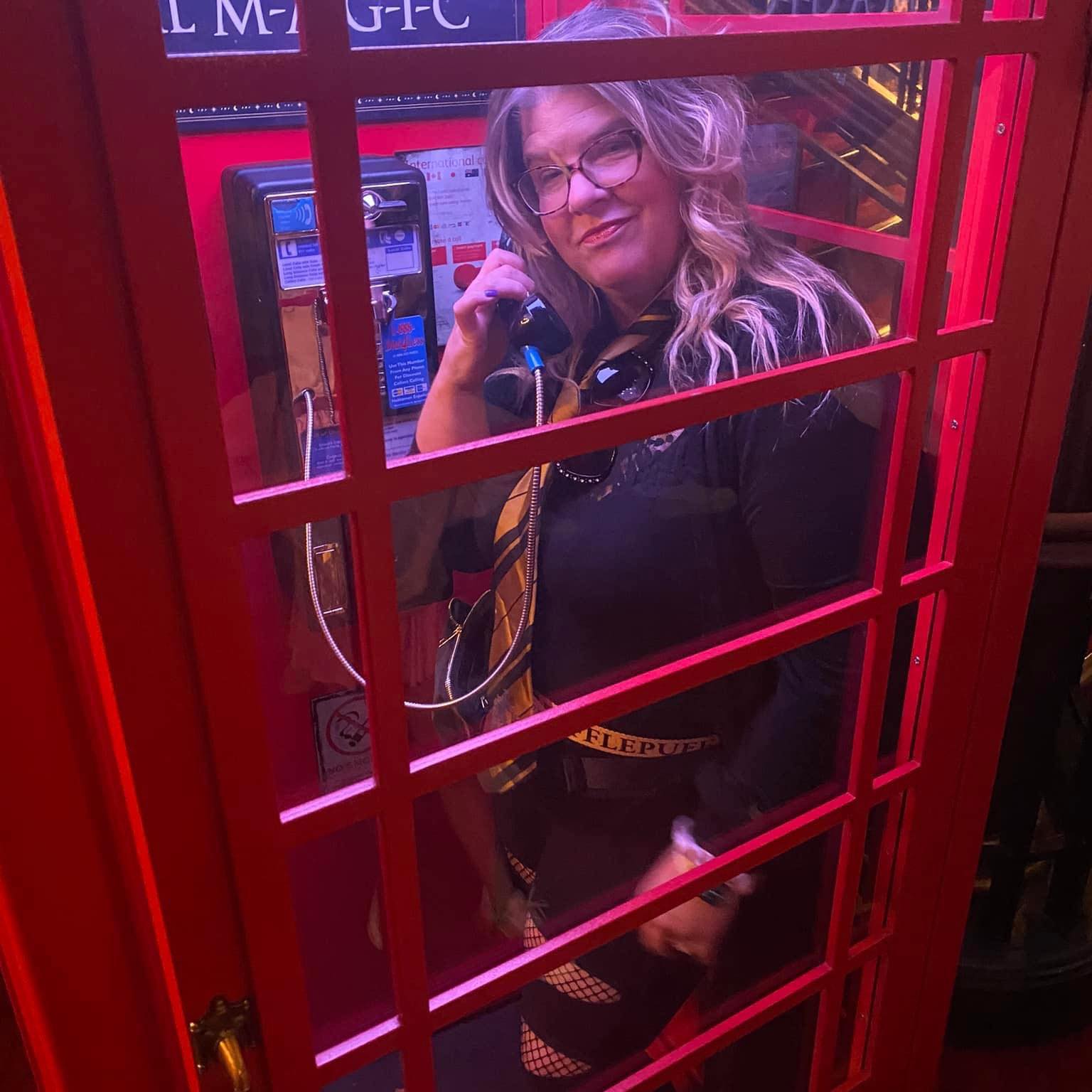 Kristin Elizabeth
@KristinElizabeth
WHAT ARE YOU WAITING FOR-try them! I find the communication with this company the BEST around. If I ever do have an issue, it is resolved, super fast and with a personal touch. The products are fantastic and I've never been able to address some of my chronic pain until finding the CBG Oil. Also, the magnesium and CBD capsule have really helped my sleep!!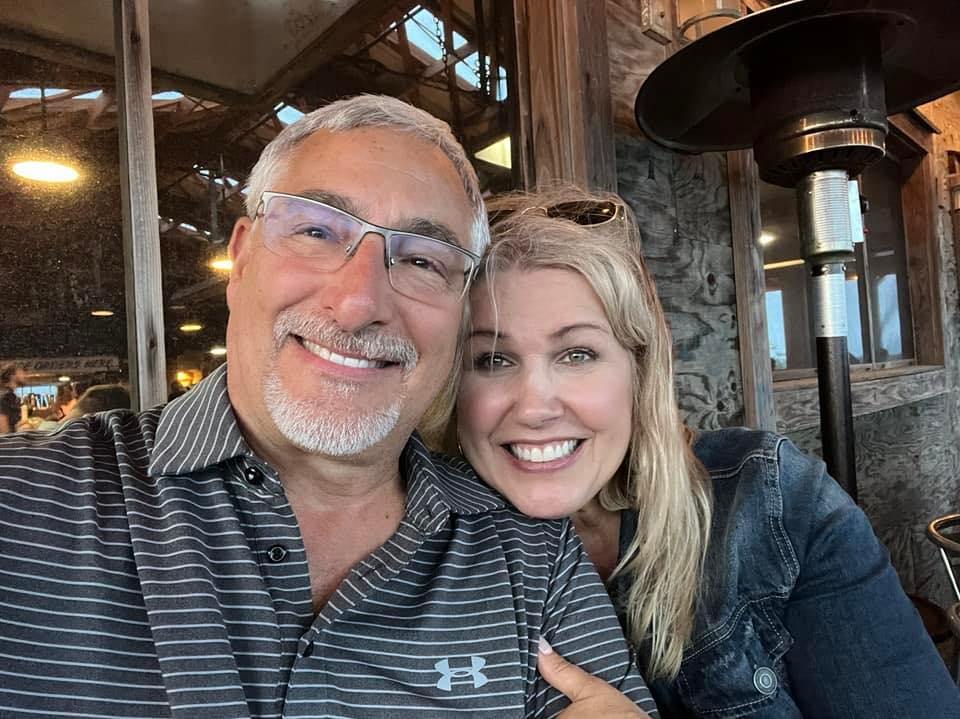 Angie Cawthorne
@AngieCawthorne
USA Medical is the real deal. The owner is always very available to answer questions and help with my health needs. I have been using the CBG Oil and other supplements and feel a big difference! I feel blessed that I found them and would recommend them to anyone.
How the Inflammation Reset works: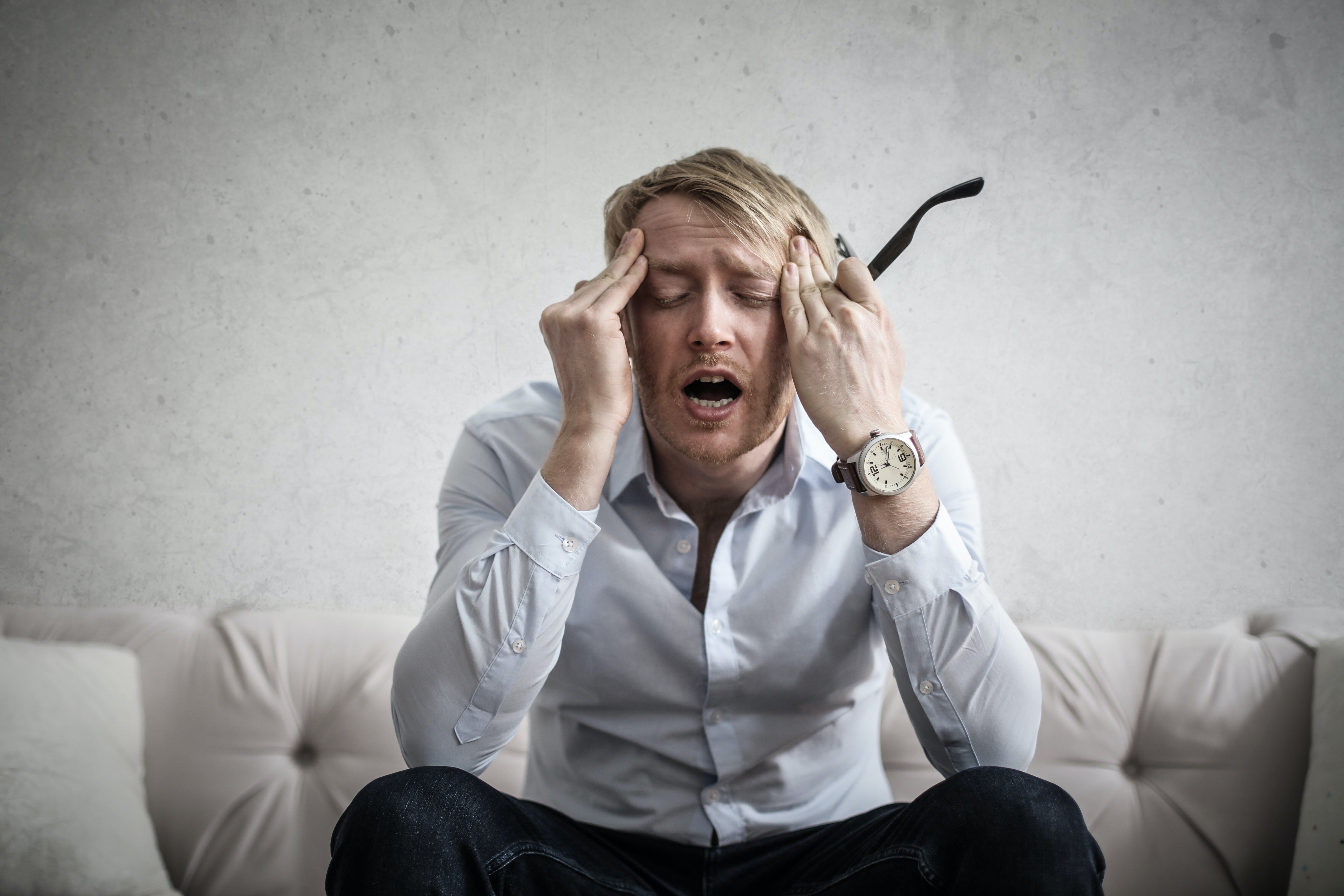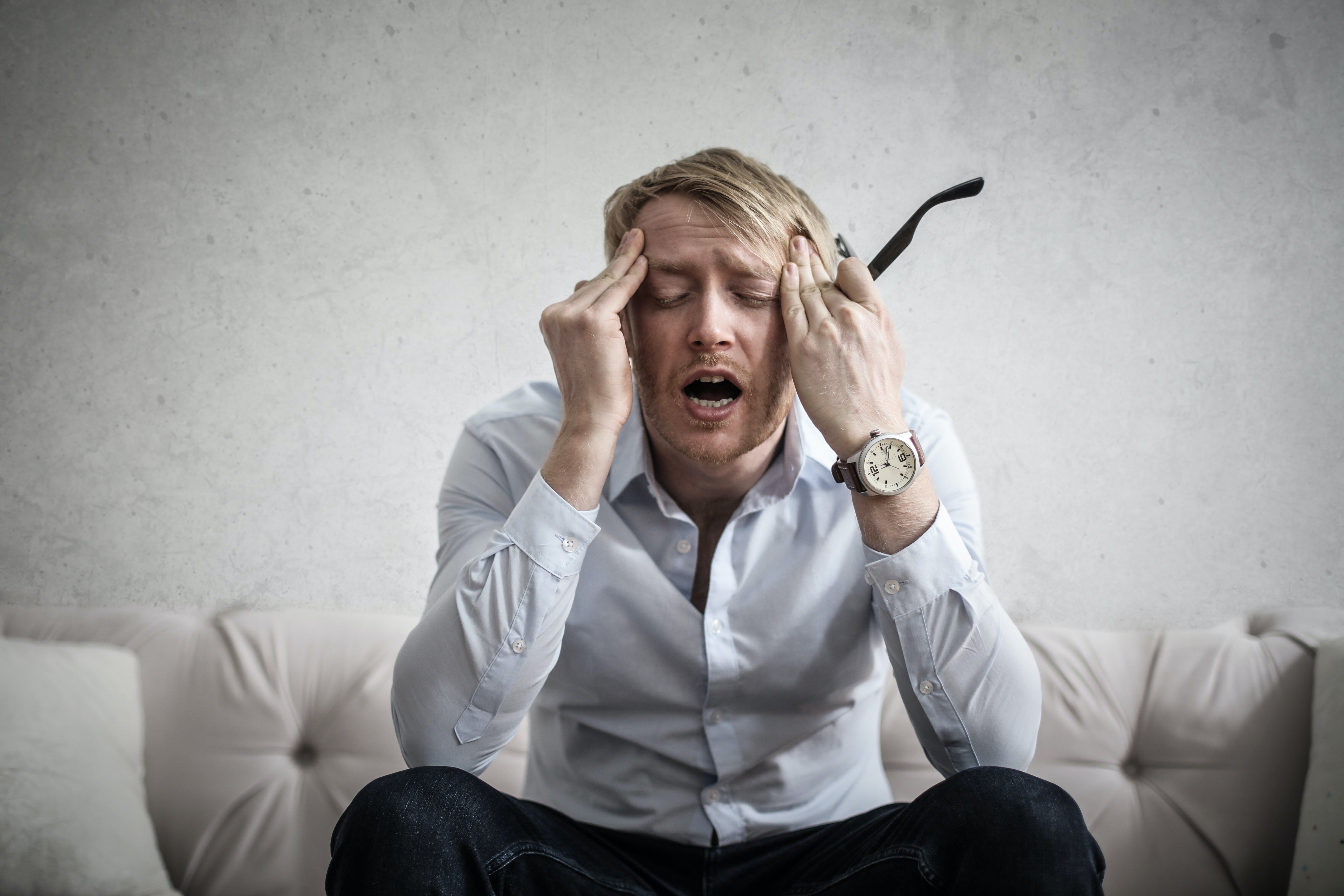 Inflammation is the silent enemy behind chronic disease.
According to the National Institutes of Health, Harvard Health, and the Cleveland Clinic – inflammation is becoming the biggest health concern in America.
Brain inflammation causes brain fog, fatigue, and diseases like Alzheimer's and Dementia.
Gut inflammation causes IBD, Chron's Disease, malabsorption, and other digestive issues.
Body inflammation causes aches, pain, and diseases like Rheumatoid arthritis and glaucoma.
It's safe to say inflammation is a major problem!
CBG Oil is inflammation's worst nightmare.
USA Medical was founded over five years ago as a CBD company before CBG was even discovered! Then, one fateful day, we got a sample of CBG to test – and it changed everything.
We quickly learned that CBG was the most powerful, natural anti-inflammatory we had ever seen.
Stronger than Advil and Tylenol and 100% organic, we instantly knew that CBG was something special.
Now, 5 years later, our Inflammation Reset is based on the power of CBG Oil.
Combined with science-backed anti-inflammatories like Ashwagandha and Turmeric, enhanced by the essential mineral Magnesium Glycinate, and topped with our best-selling natural CBD, this reset is one-of-a-kind.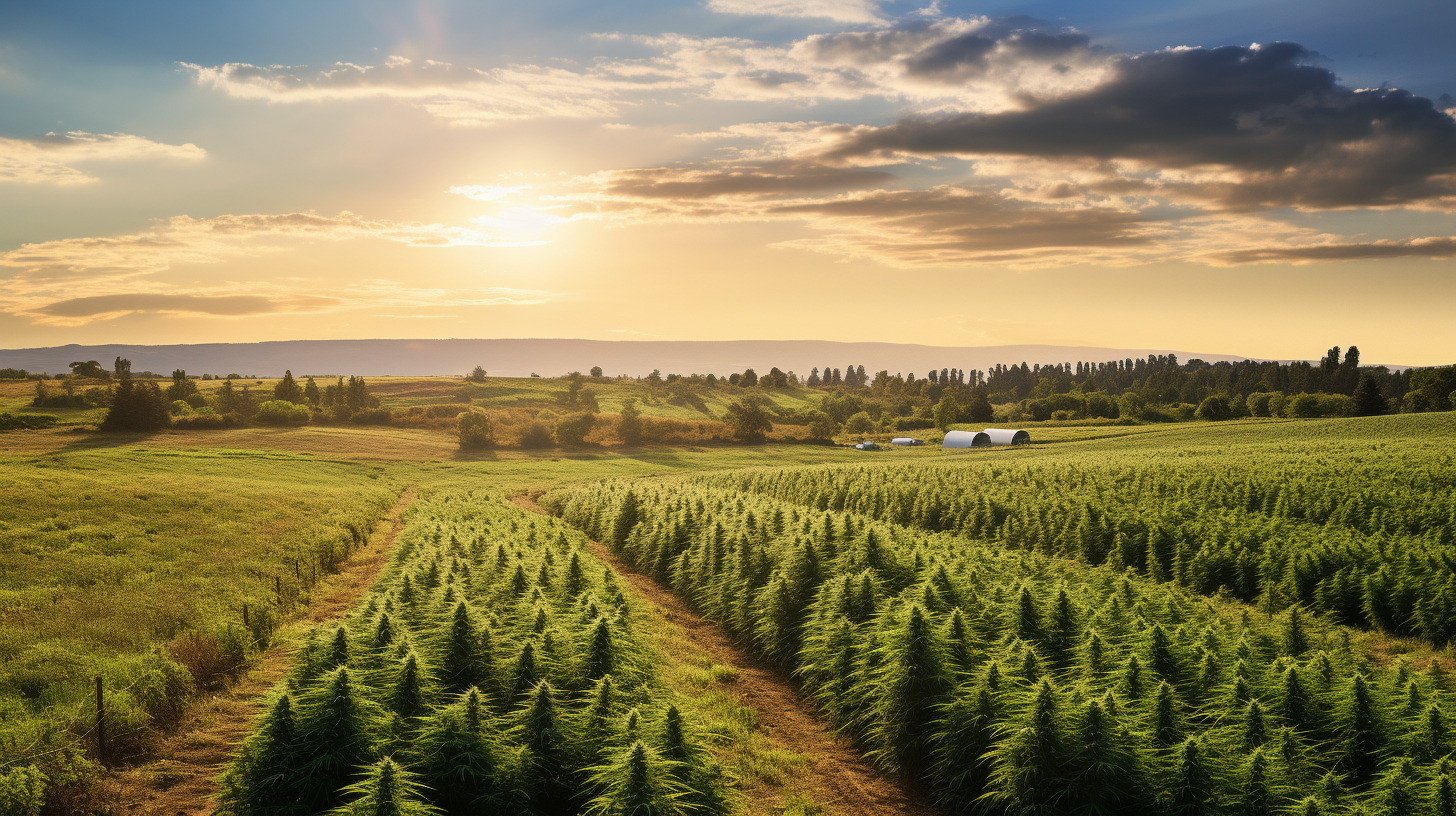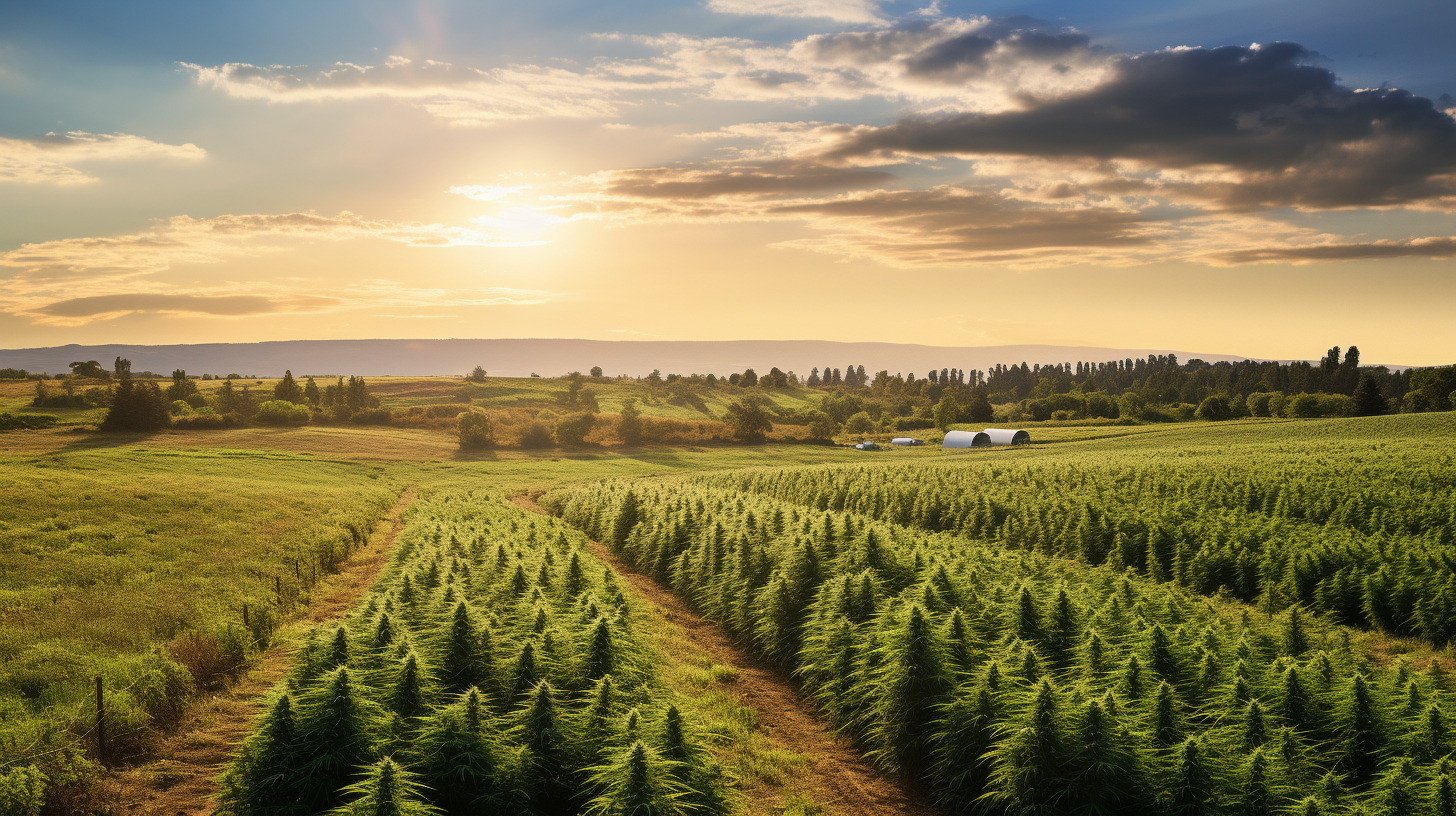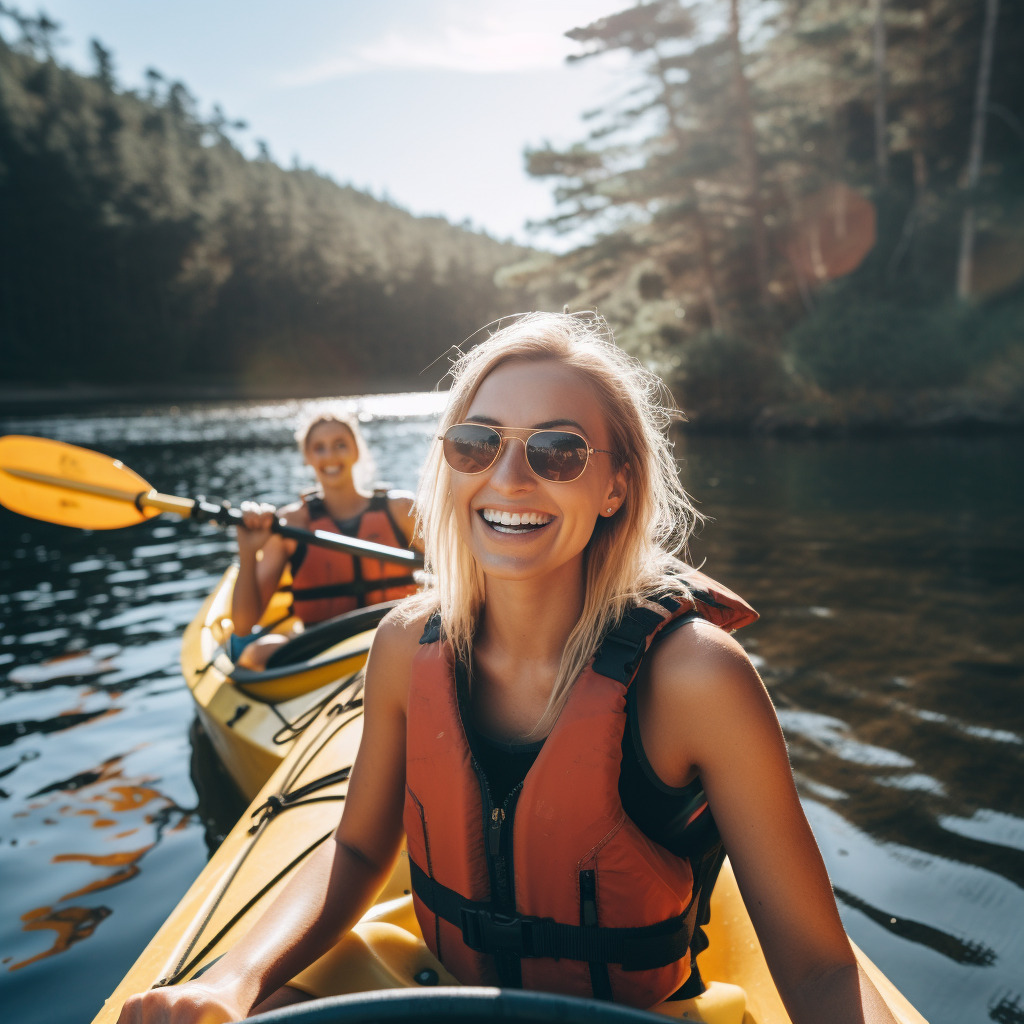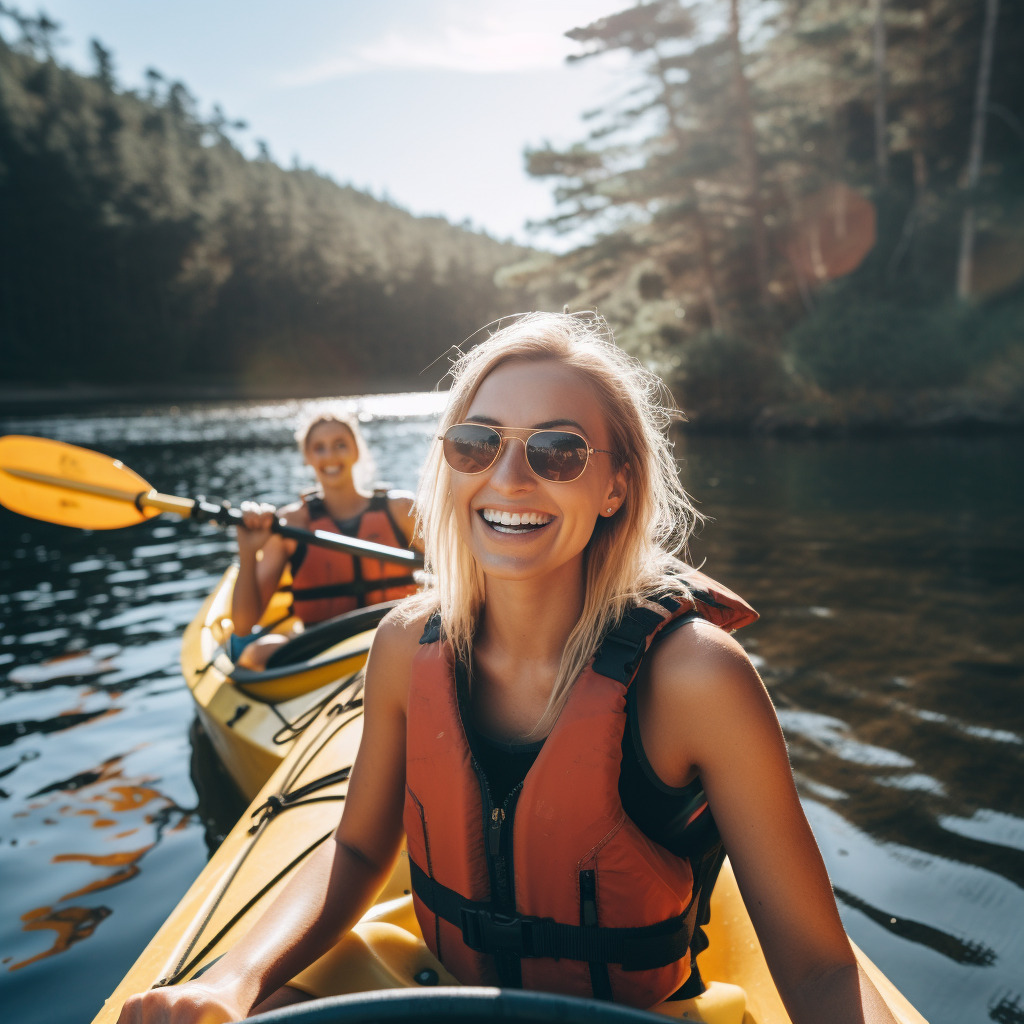 It just takes 30 days to reset your body.
After extensive testing, our science shows that 30 days is all it takes to reset the damaging inflammation currently invading your body.
Even if you've tried one or more of these supplements before, you've never experienced this life-changing formula by USA Medical.
Most people report more energy, comfort, and focus within the first week of using this pack.
Just 30 days is all it takes to get your body back to what you deserve – to how life is supposed to feel!
USA Medical CBG: What is CBG Oil?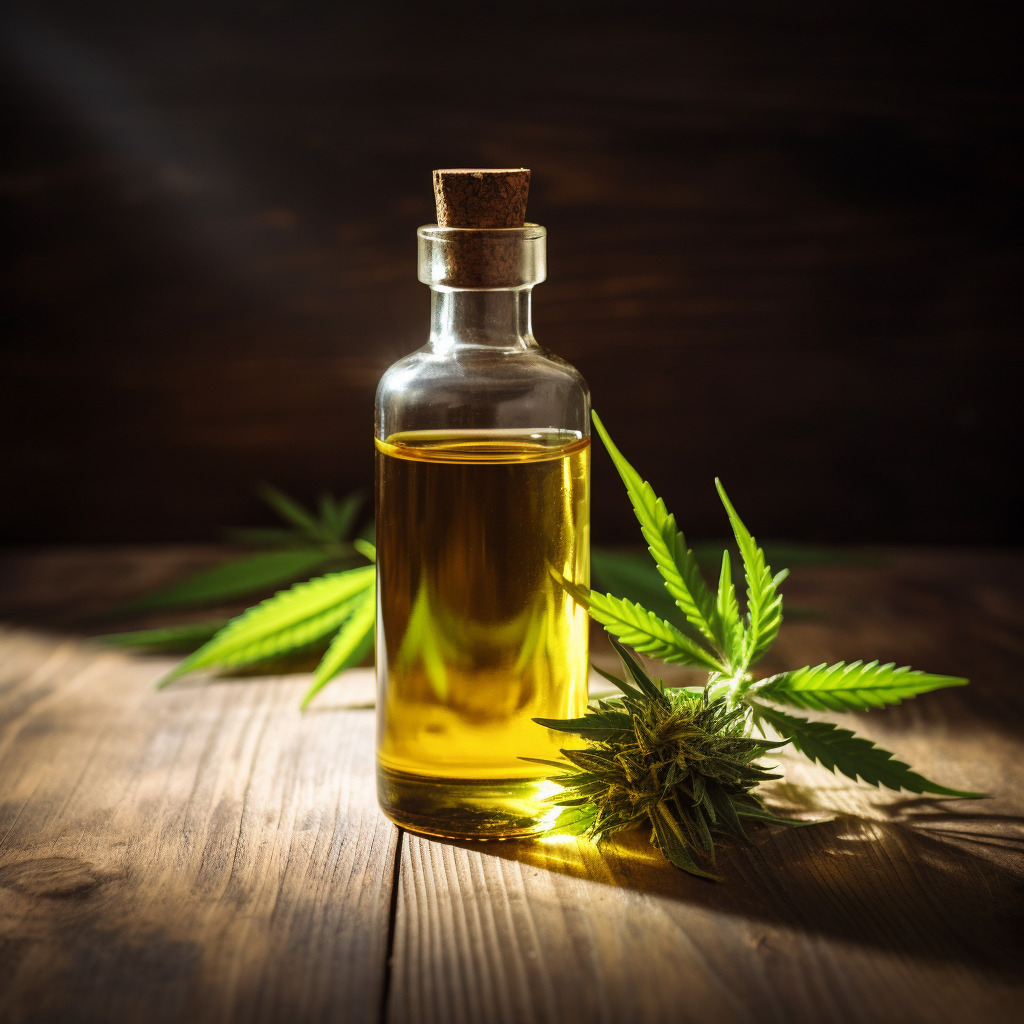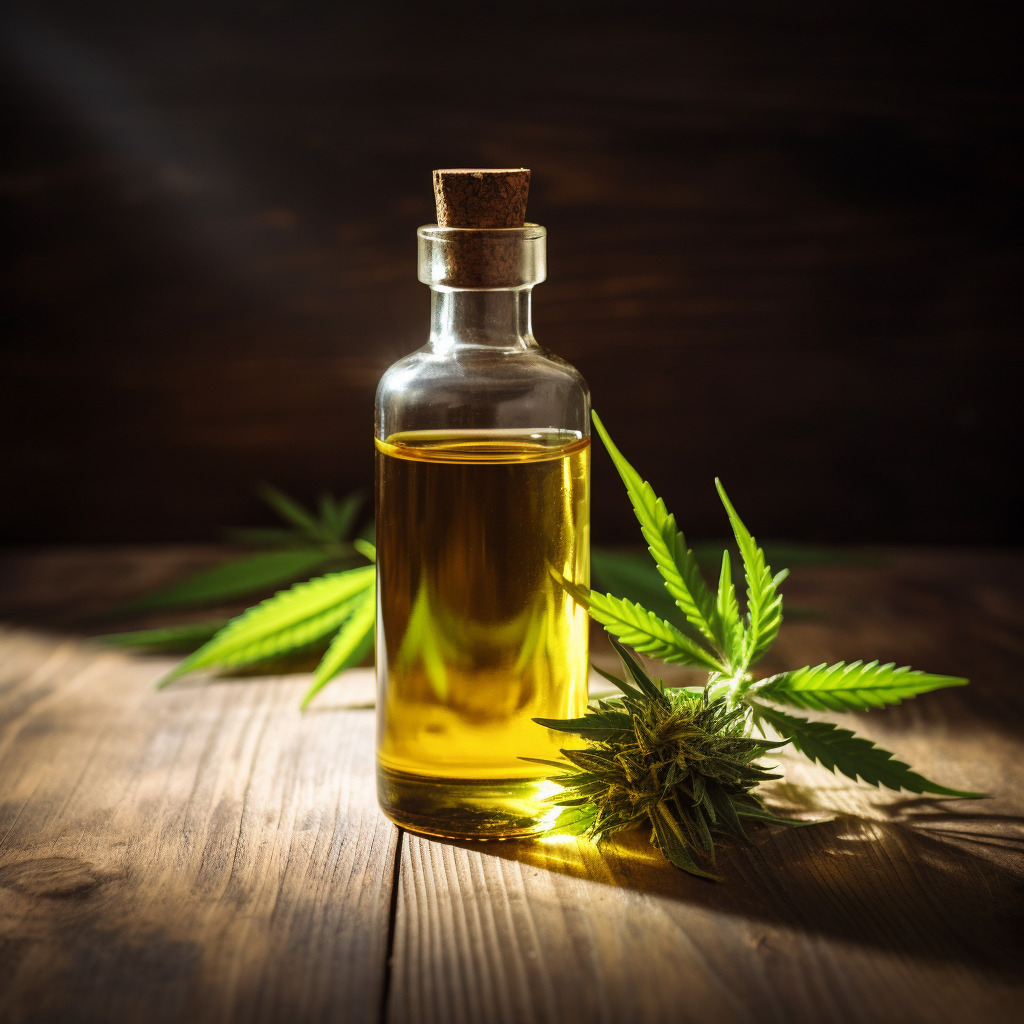 CBG is the mother (or stem cell) behind more popular cannabinoids like CBD, CBN, and even THC.
CBG is a non-intoxicating anti-inflammatory that protects your brain, body, and gut from the damaging effects of inflammation.
Science agrees that CBG is an incredible discovery for our health.
CBG combats everything from inflammation and metabolic disorders to mental health disorders and even cancer. CBG is incredibly effective at giving your body the tools it needs actually to heal itself!
CBG doesn't treat symptoms. It solves the problem.
CBG Oil targets inflammation at its core, reducing it on a cellular level. That means it doesn't just mask your symptoms; it actively works to heal your body of damaging inflammation.
Beyond its potent anti-inflammatory effects, CBG also has a calming influence on your mind. It's like a soothing melody for your brain, helping to reduce stress and anxiety and enhance your mental well-being.
Plus, if you're tired of tossing and turning at night, CBG can be a game-changer. Its calming effects extend to improving sleep quality, setting the stage for a night of restorative rest.
What makes CBG even more compelling is how well it works with other natural anti-inflammatories like Ashwagandha and Turmeric.
When used as part of our 30-Day Reset, it's the key to unlocking a restored body and mind, amplifying the effects of the other natural supplements in the package.
From fighting inflammation to improving your mental state and sleep quality, CBG Oil is the key to unlocking a healthier, happier you.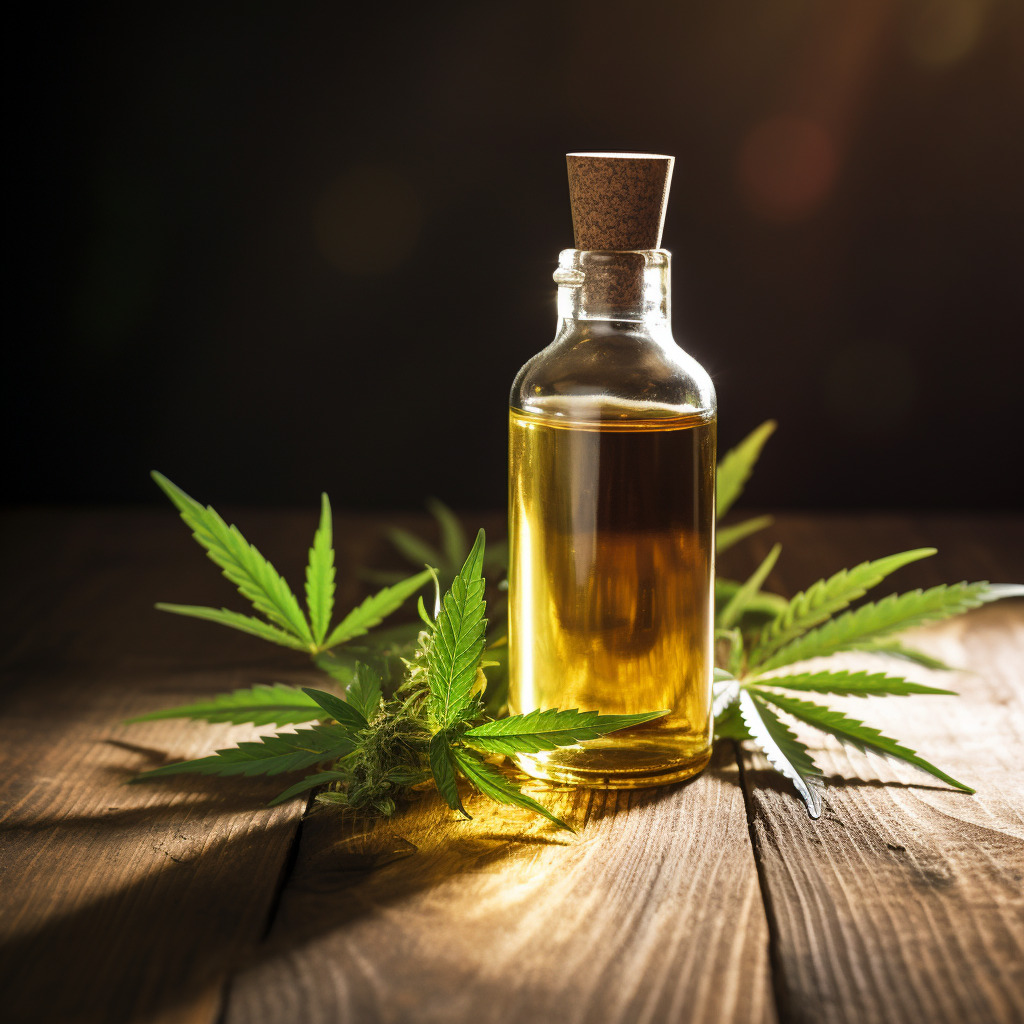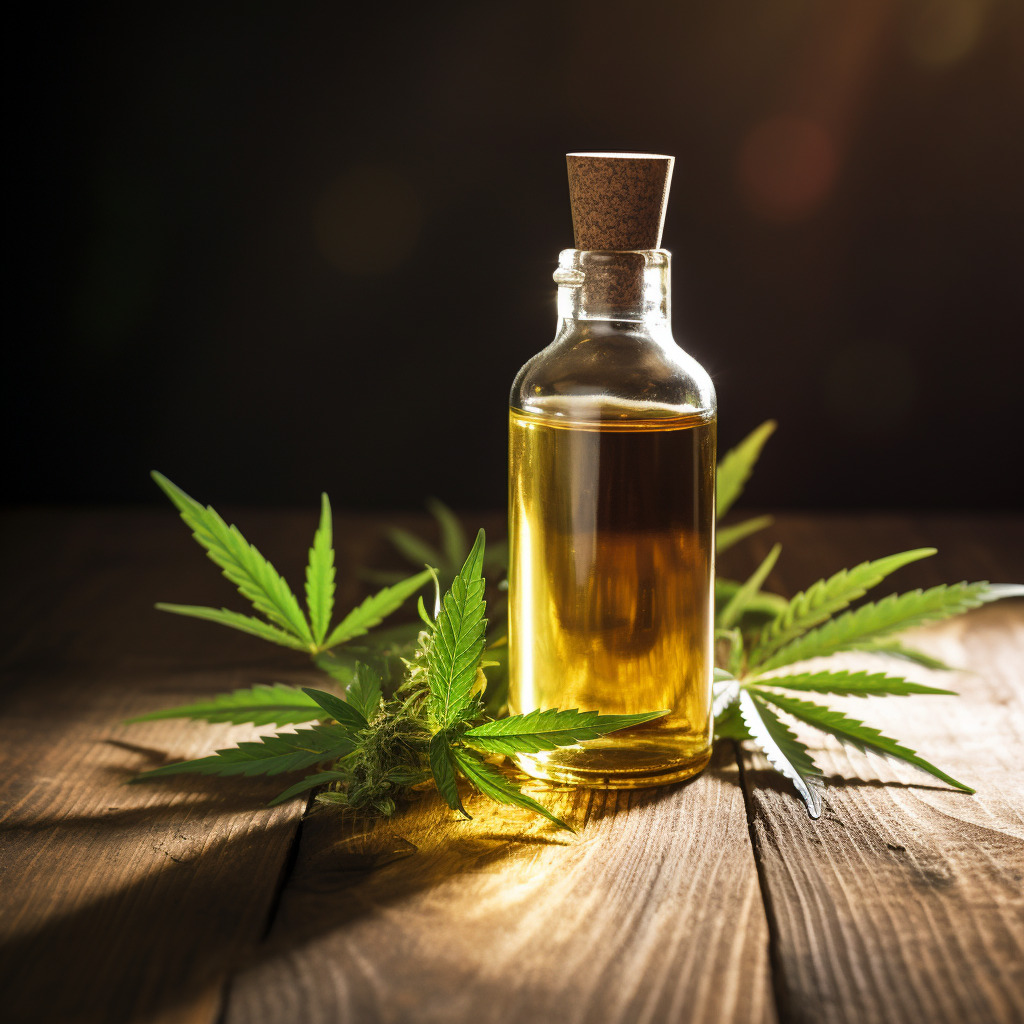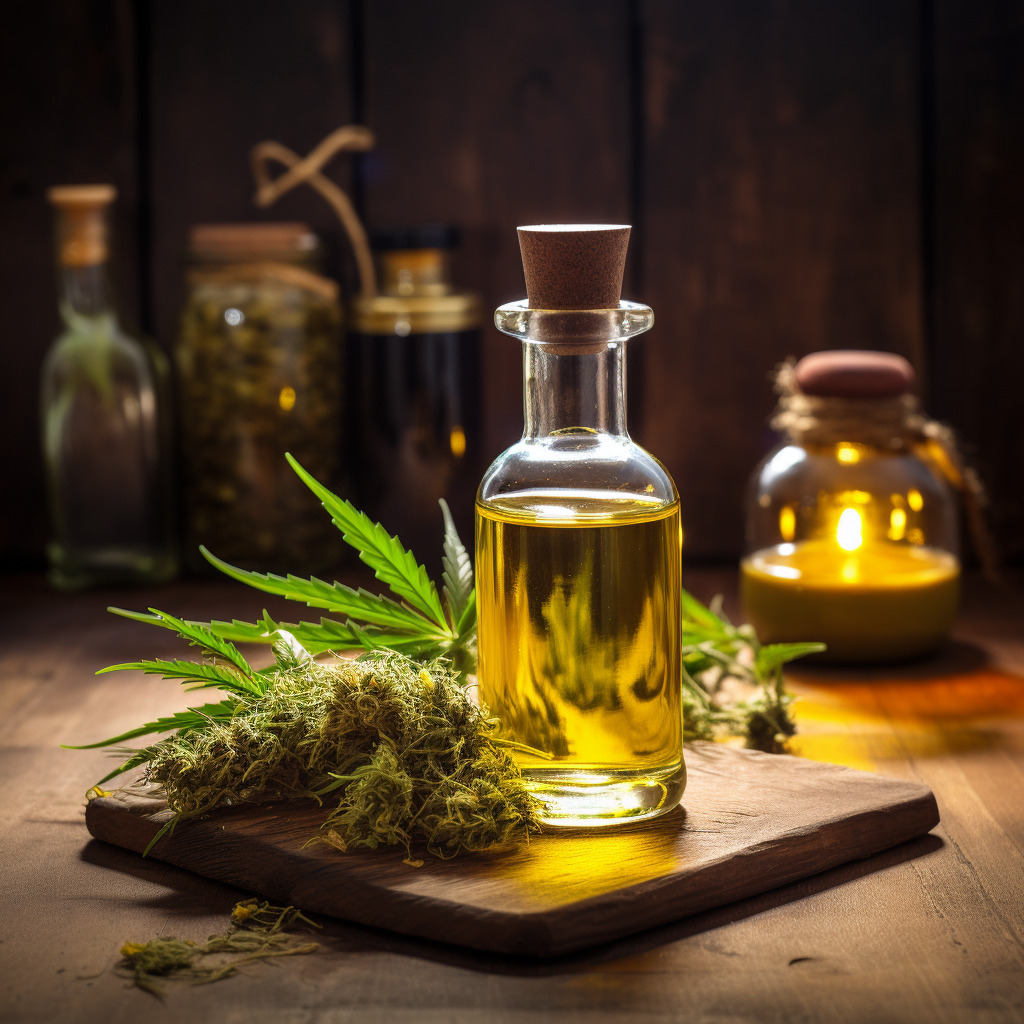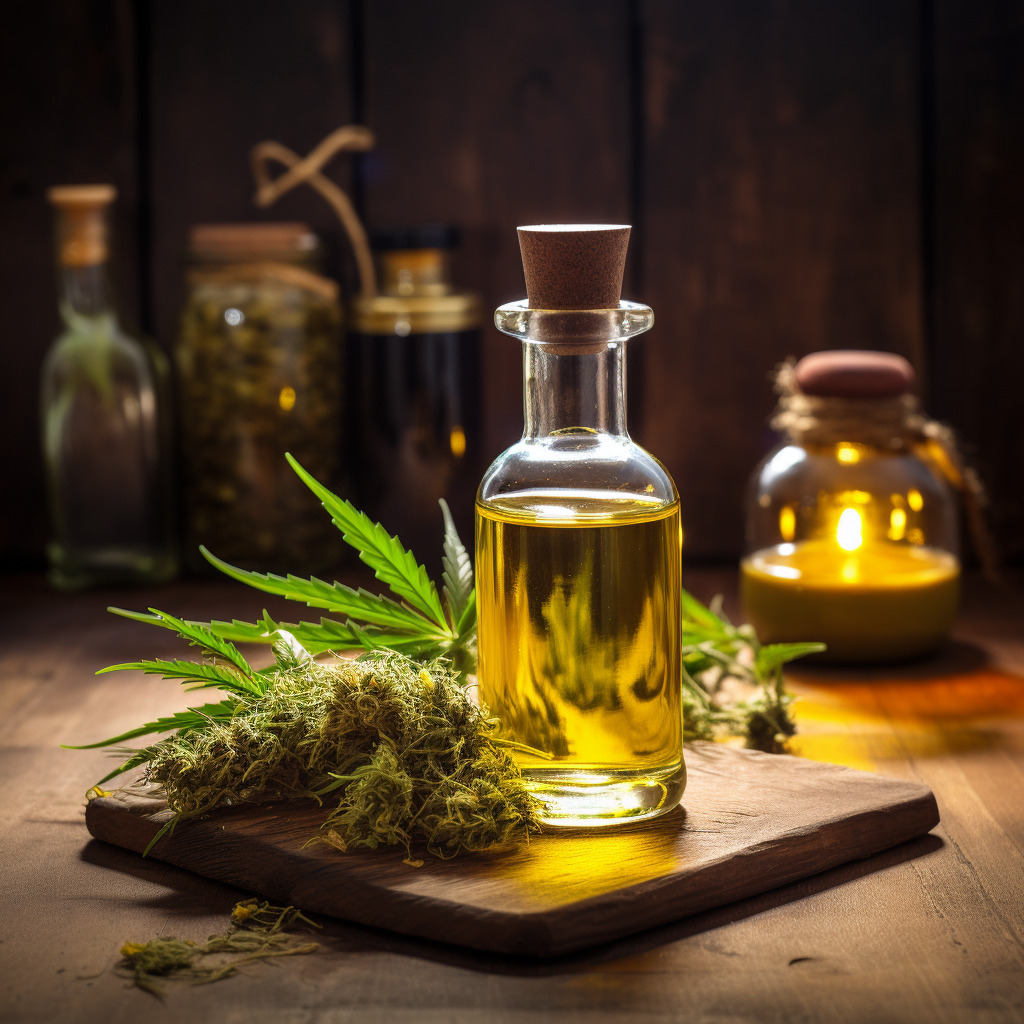 CBG Oil is an incredible herbal medicine that offers relief and support for many different health conditions, including:
Inflammation: Reduces inflammation at a cellular level, impacting conditions like arthritis and IBS.

Chronic Pain: Acts as a natural analgesic, helping with chronic pain and acute discomfort.

Brain Fog: Enhances mental clarity and focus, reducing episodes of brain fog.

Anxiety and Stress: Calms the mind, providing relief from anxiety and stress.

Depression: Shows potential in mood regulation, beneficial for depressive disorders.

Insomnia / Sleep Disorders: Improves sleep quality, helping conditions like insomnia.

Neurodegenerative (Brain) Diseases: Shows promise in slowing the progression of diseases like Parkinson's and Alzheimer's.

Huntington's Disease: Offers potential benefits in reducing symptoms and slowing progression.

Glaucoma: Can reduce intraocular pressure, which is beneficial for glaucoma patients.

Gut Health: Relieves various digestive issues, including Crohn's disease and IBS.

Skin Conditions: Shows promise in treating conditions like psoriasis and eczema.

Cancer: Shows potential in slowing the growth of certain cancer cells and tumors, including breast and colon cancer.

Appetite: Helps in appetite stimulation or suppression and is useful for conditions like anorexia or obesity.

Liver Disease: Shows potential in treating liver conditions like hepatitis.

Cardiovascular (Heart) Disease: Reduces blood pressure and improves overall heart health.

Immune System: Enhances the body's natural immune defense mechanisms.
What's amazing is this list only scratches the surface of CBG Oil's benefits.
Remember, when combined with the other incredible supplements in our Inflammation Reset Pack, the effectiveness of CBG is intensified, taking your health to the next level.
Nature makes it. We bottle it.
At the heart of our 30-Day Inflammation Reset package is the belief that nature knows best.
Every ingredient from CBG Oil to Ashwagadha is a gift from nature – perfected over millennia to support your body's natural healing processes.
We go to great lengths to ethically source the highest quality, natural ingredients.
Our CBG Oil is extracted using state-of-the-art methods to preserve its potency, ensuring you get the full spectrum of its benefits with every drop.
By choosing our Inflammation Reset Pack, you're investing in a carefully crafted, natural solution for long-lasting health!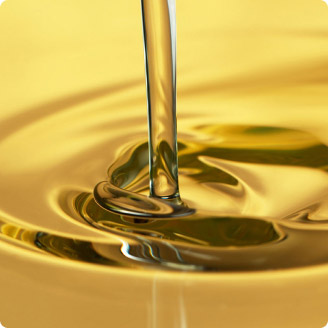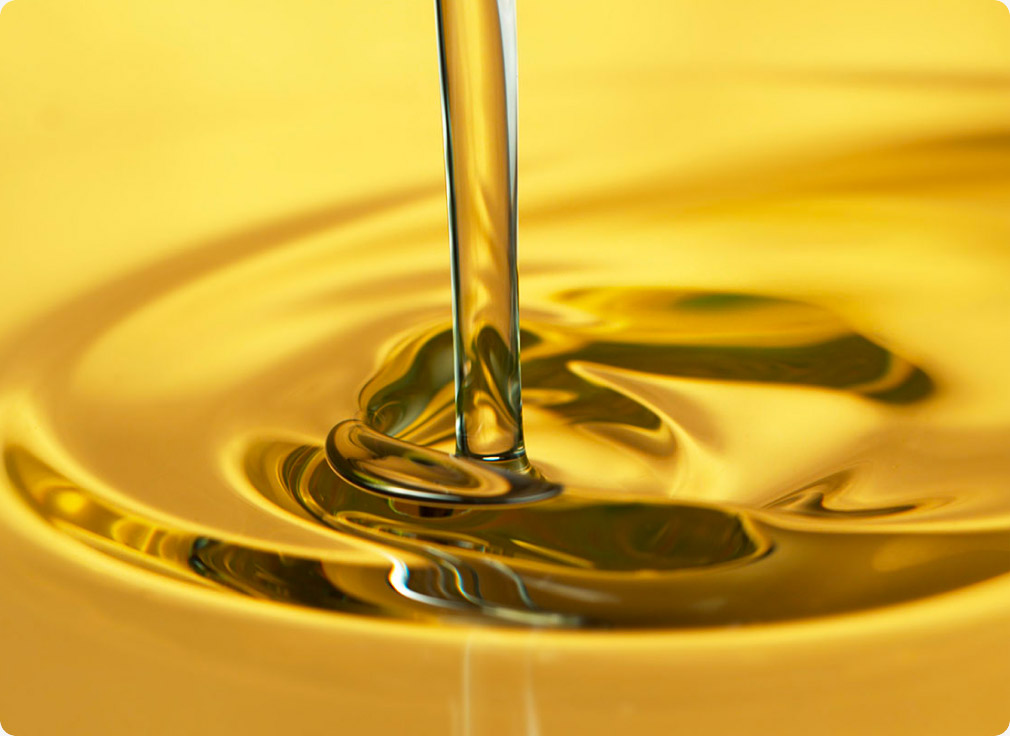 Egyre növekvő termékkínálatunkban a CBD olajok és CBD krémek mellett már vitaminokat, növényi kivonatokat és ásványi anyagokat tartalmazó étrend-kiegészítőink is elérhetők.
Érdemes időnként végignézni újdonságainkat, így könnyebben kiválaszthatjuk a számunkra legmegfelelőbb termékeket.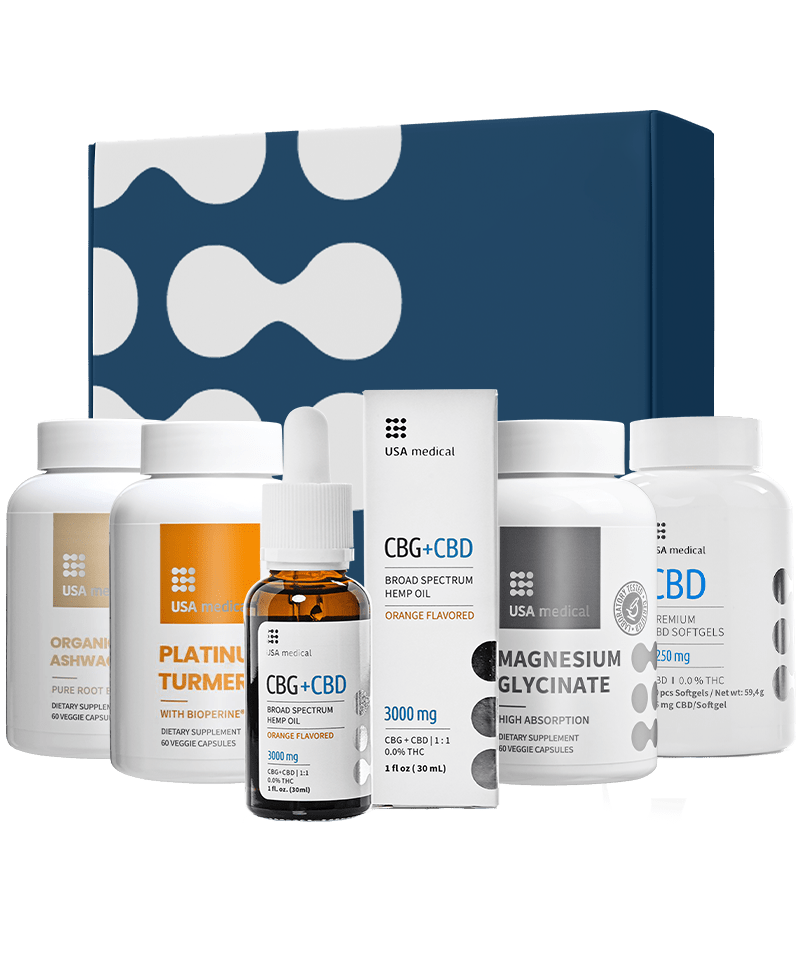 Inflammation is the silent enemy causing your pain, brain fog, and restlessness. Here's everything you need to fight back:
CBG Oil: Your morning anti-inflammatory for energy & relief. ($199)
Ashwagandha: Your afternoon anti-inflammatory for a clear & focused mind. ($24)
Turmeric: Your afternoon anti-inflammatory for comfort & relief. ($24)
Magnesium Glycinate: Your evening anti-inflammatory for brain & body detox. ($24)
Deep Sleep CBD: Your all-night natural sleep aid. ($99)
Bonus Vitamin: Choose any bonus vitamin! ($24)

Plus

a Refrigerator Magnet, Quickstart Guide, and

FREE

2-Day Shipping! 
---
Don't let inflammation continue to damage your brain and body. Get your Inflammation Reset Pack and start your 30-day reset right now!
BŐVEBBEN
Learn More from Our Blog!
Check out our blog for informed insights and thoughtful discussions on CBG Oil and everything else we offer at USA Medical!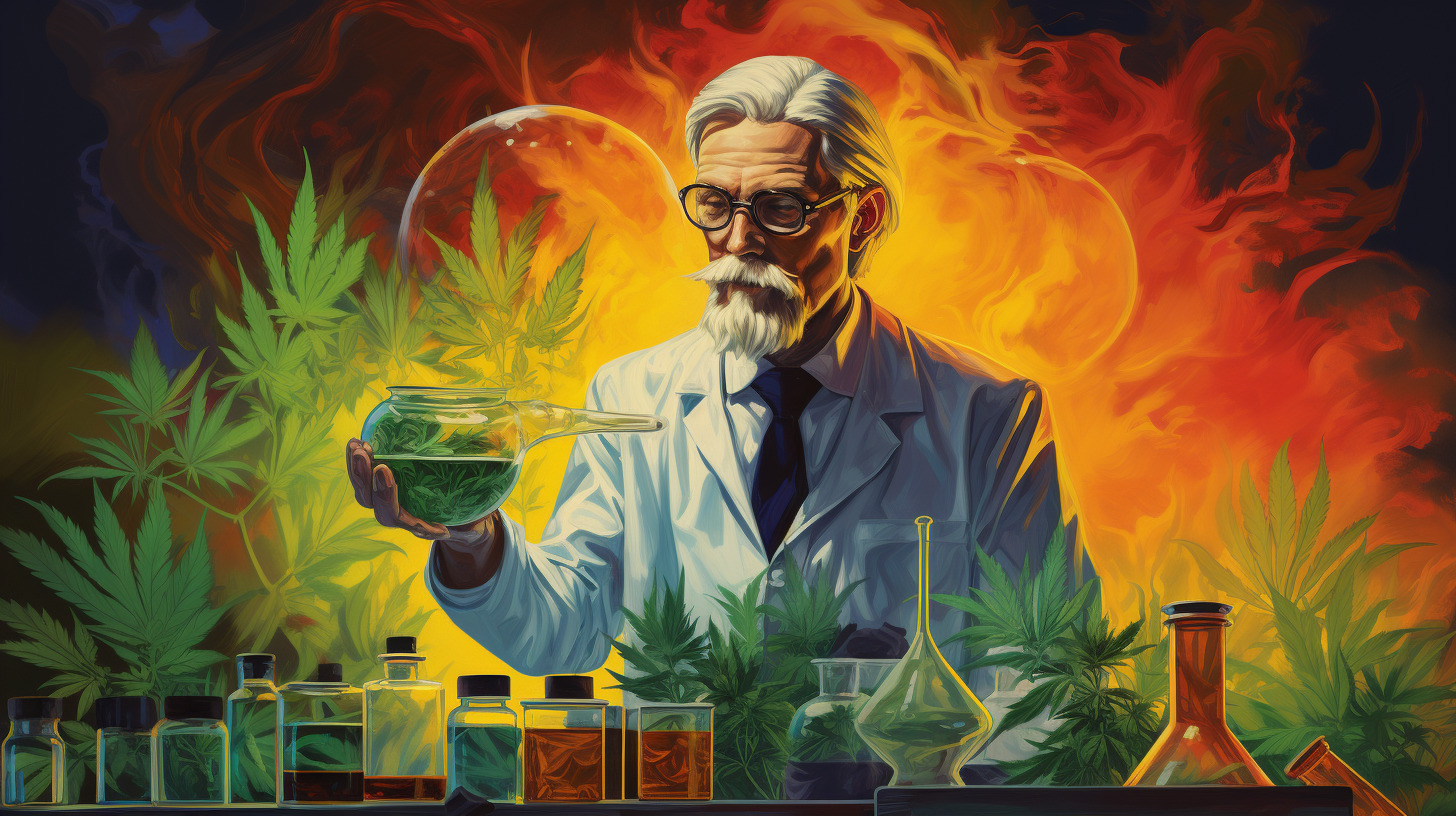 CBG oil has been creating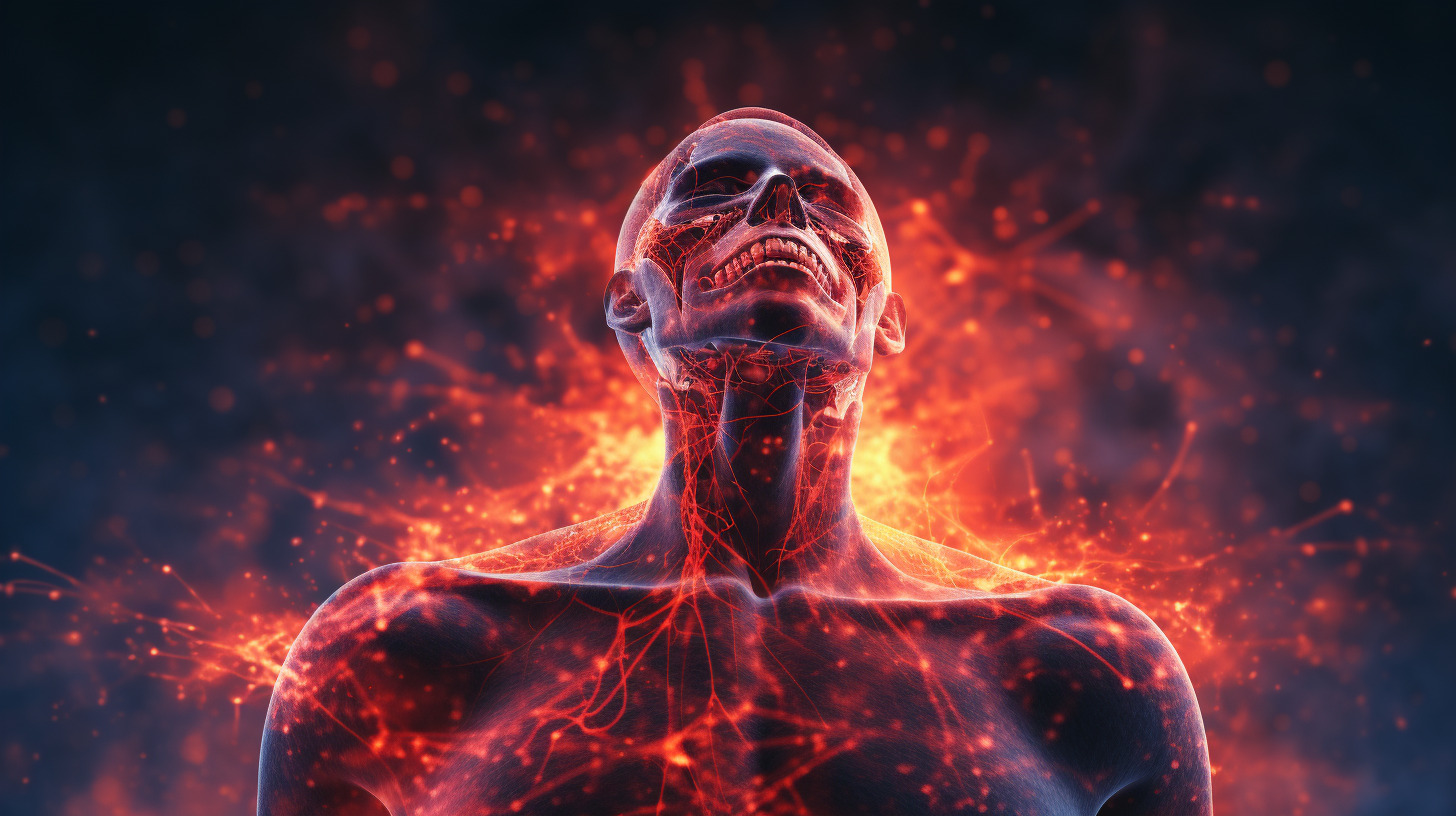 The Invisible Enemy Within You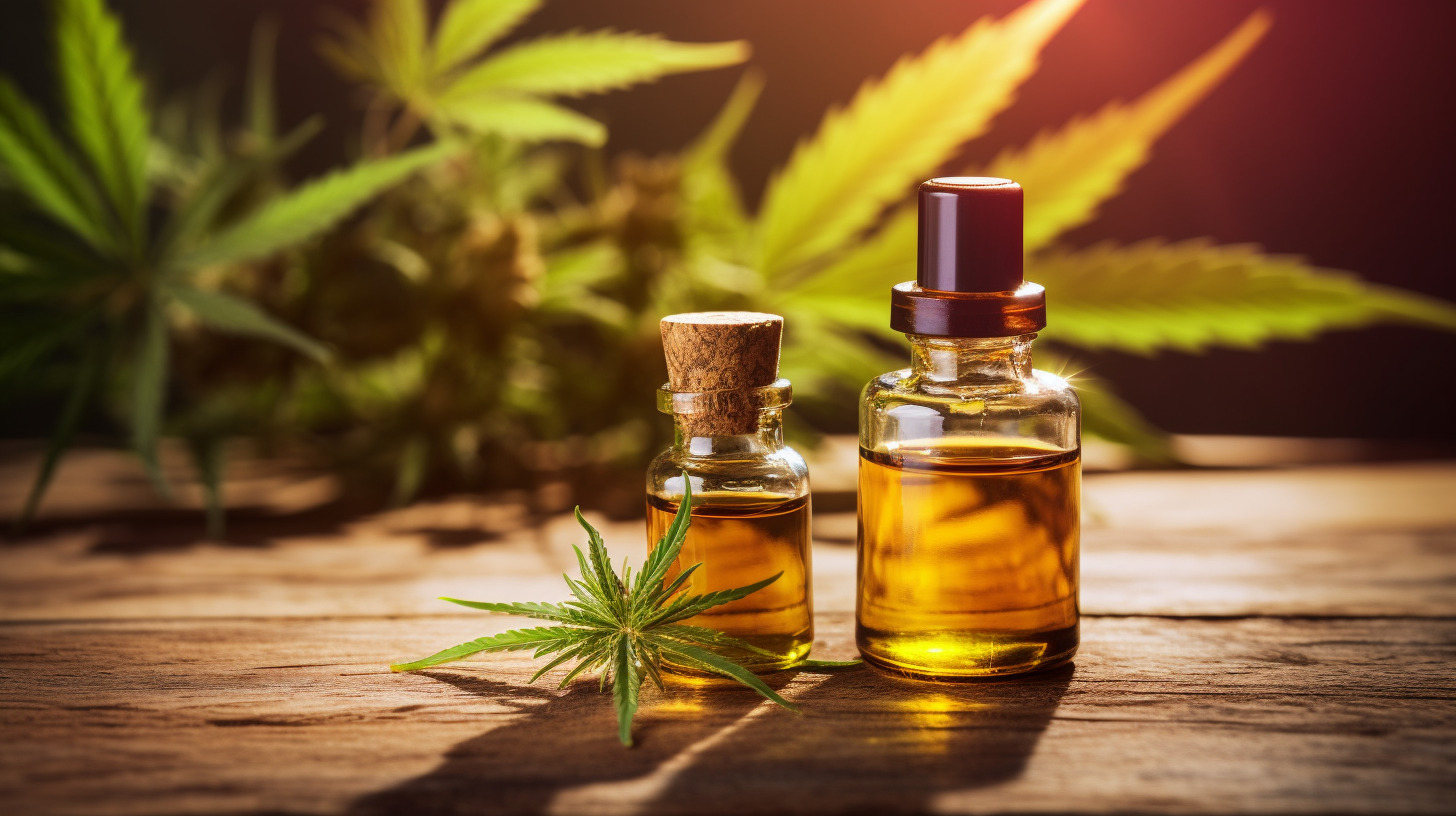 USA Medical: As Seen In The Media
Discover how USA Medical has been spotlighted across various blogs, articles, and news stories.







Our inflammation experts are here for you!
Once you start your 30-Day Reset, you'll get a FREE Quickstart PDF and YouTube video explaining exactly how to get started!
Plus

, get a bonus vitamin of your choosing!
Don't let inflammation invade your brain and body any longer. Start your reset right now!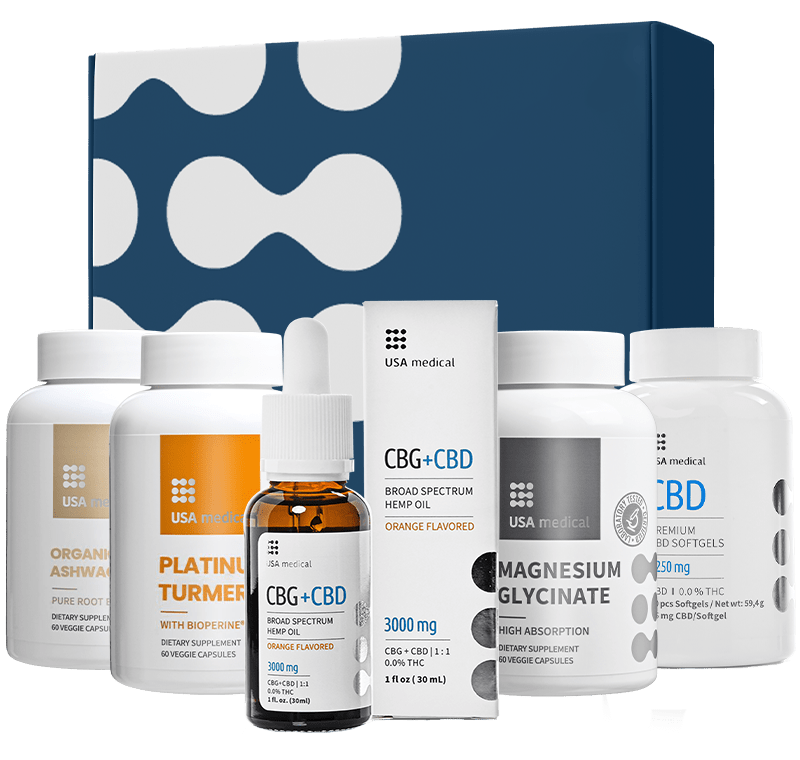 Your Inflammation Reset
From morning to night, here's exactly what you get:
CBG Oil: Instantly attacks inflammation for energy-filled days.


Ashwagandha: Calms your mind and sharpens your focus.


Turmeric: Blocks new inflammation from your brain & body.


Magnesium Glycinate: Clears inflammation while you sleep.


CBD Capsules: Deepens your sleep & promotes recovery.
PLUS,

get any bonus vitamin of your choice for free!