USA Medical – Expertly Combining Science & Nature for You
Our goal is to make your life better. Our founder, Jake, felt extreme pain until he discovered the life-changing power of CBG+CBD Oil. Now, with over 1.1 million followers online, he's committed to helping everyone feel as good as he does.
It started with TV.
Jake worked as a football producer for ESPN & FOX Sports.
From college football to the NFL Super Bowl, Jake has done it all. Before holistic medicine, Jake was a stressed-out, anxious, and angry football producer.
Living a fast-paced TV lifestyle, Jake suffered sleepless hotel nights, daily anxiety & stress, and debilitating panic attacks.
The overwhelming stress of the 2020 Super Bowl (as COVID was entering the United States) nearly ended Jake's life, but his discovery of CBD changed everything.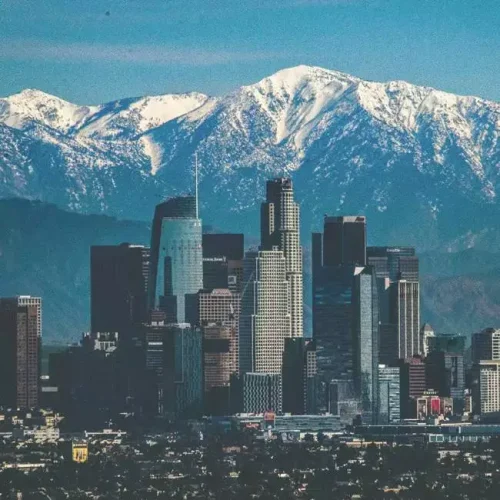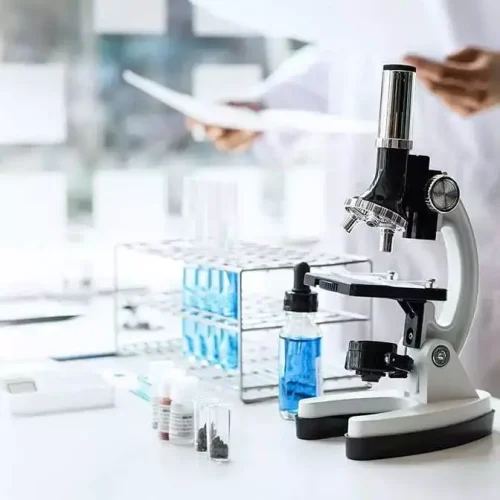 From total stress to total relief.
Jake said goodbye to TV and hello to holistic medicine.
After quitting his job at FOX Sports, Jake started his journey of research, education, and training in holistic medicine
.
Along with his team of experts, Jake created the world's first CBG+CBD Oil – and then everything changed.
Jake never could've predicted the wild success CBG+CBD Oil would have on TikTok. After
just
a few videos, he
quickly
amassed over 100,000 followers.
Now just a short year later, Jake has over 1 million followers on TikTok and over 1.1 million followers across all social media platforms who listen to his holistic health advice.
The future of USA Medical.
Jake has partnered with holistic health experts in Hungary, Sweeden, Slovakia, and the Check Republic to be a globally trusted maker of premium CBD & CBG.
Our goal? To show the world the power of CBG+CBD & heal the pain that so many people experience on a daily basis.
From Jake:
To whoever is reading – this is my promise to you. I will always give you my best. I will always do what's right. I will always exceed standards and expectations to go above and beyond.
Thank you for considering USA Medical – you are why I wake up. My job isn't done until you feel your absolute best!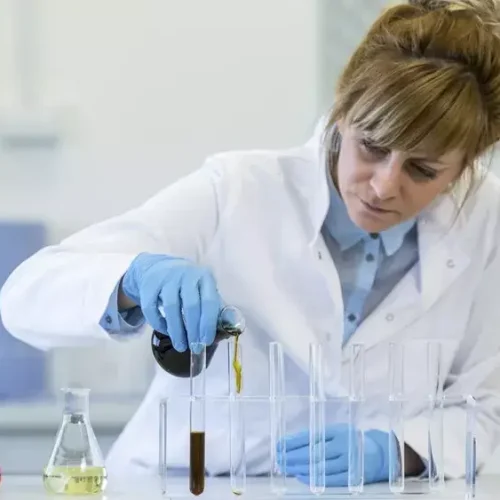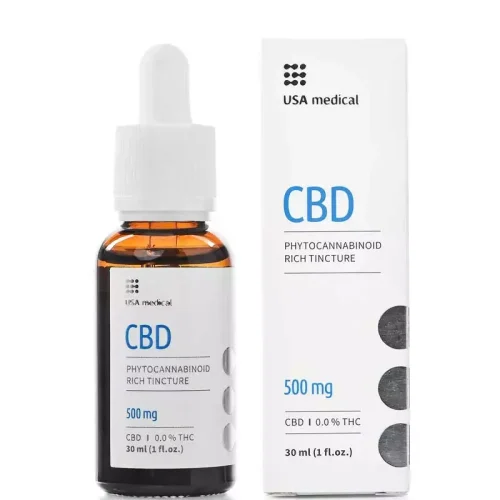 USA Medical Around the World
You're never far away from USA Medical!
USA Medical products are always designed & produced in America. Our fresh-air hemp is grown on USDA Organic fields in Oregon & bottled in California.
From there, our products are prepared to ship globally to our many partners, including over 400 supplement stores worldwide.
If you live in one of our partner countries, you can easily order from your local website: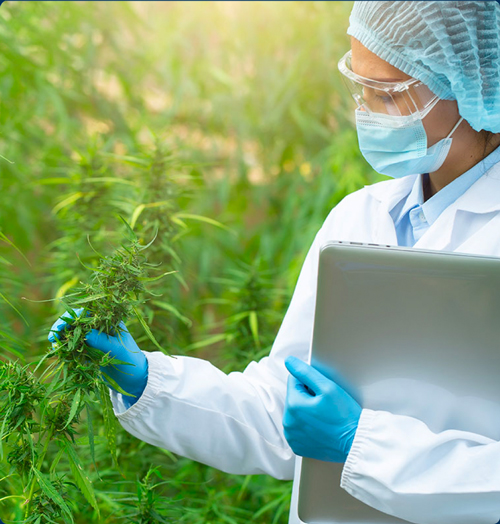 Our Manufacturing Practices
100% USA-Made, From Farm to Bottle
We take pride in the fact that every part of our production process happens right here in the United States.
Our hemp plants are grown in USDA Organic fields in Oregon, ensuring you get the highest quality hemp that adheres to stringent American agricultural standards.
Beyond Organic Farming
Our farms in Oregon are not just organic, they're USDA Organic certified. This means we go above and beyond to ensure our crops are grown in soil free of artificial fertilizers and harmful pesticides.
Our farmers are committed to sustainable and responsible farming practices that are good for you and the Earth.
State-of-the-Art Facilities
Once harvested, the hemp plants are sent to our cutting-edge bottling facilities in California.
These facilities are GMP-certified, which meets the highest industry standards for safety, cleanliness, and quality. Every step in our production process is designed to preserve the potency and purity of our CBG+CBD oils.
Third-Party Testing
Trust, but verify. That's why we have each batch of our CBG+CBD oil tested by independent third-party labs.
These tests confirm the cannabinoid content and ensure the absence of harmful substances like heavy metals, solvents, and pesticides.
Jake's Personal Pledge
Jake, our founder, has experienced first-hand the transformative power of CBG+CBD. It's his personal mission to share these benefits with as many people as possible. When you choose USA Medical, you're not just getting a premium product; you're also joining Jake on a mission to spread wellness and peace.
We thank you for choosing USA Medical. Your well-being is our ultimate goal, and we're honored to be a part of your wellness journey.