Make money by sharing USA Medical!
Become a USA Medical affiliate partner and get paid simply by sharing USA Medial with your audience, friends, and family!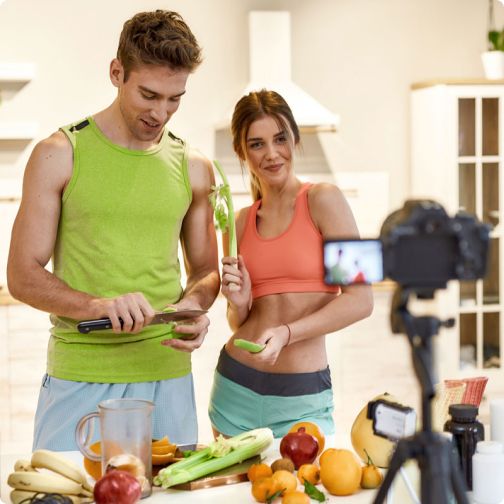 Are you an influencer, blogger, or a YouTuber?
Are you familiar with the world of social media? Do you have a substantial following on Instagram, YouTube, or TikTok? Maybe you're passionate about health or sports and enjoy consuming premium-quality products alongside that.
If your answer is "YES," you're in the right place.
We have created a high-paying commission offer for you called the USA Mediacl Affiliate Program.
Thanks to this program, you can earn commission from every customer who places an order at USA Medical through your advertising channels (such as Instagram, Facebook, blog, or your website).
With 30-day cookie storage, you get credit for every sale (even weeks later)!
Why should you become our Affiliate Partner?
Minimum of 1,000 followers.


Promote holistic, healthy living.


Frequently use your (

FREE

) bottle of CBG Oil & share your positive experiences.


Add your USA Medical affiliate link to your bio or Linktree.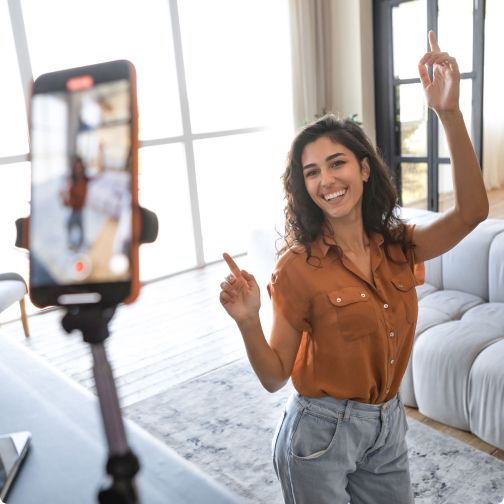 How do I join the USA Medical Affiliate Program?
Hogyan tudsz csatlakozni az USA Medical affiliate programjához?
Frequently Asked Questions
Here are some common questions from our affiliates around the world.